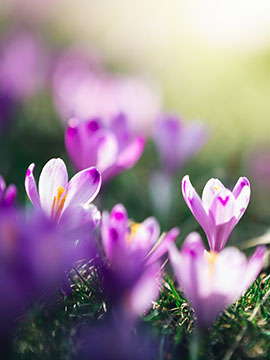 In Memory of
Harry N. Romer
1957 - 2017
Obituary of Harry Romer
Harry N. Romer, 60, of Warwick, died Tuesday, May 30, 2017 at Orange Regional Medical
Center, Middletown, NY.
Harry was born April 20, 1957 in Middletown, NY, the son of Harry and Anna M (Mitchell)
Romer. He retired from Marlo Trucking in Florida, New York as a Truck Driver.
He is survived by his wife, Diana Romer of Warwick, NY; Five children, Marshall and his wife
Shannon of Dingmans Ferry, PA Shari and future son in law Tom, of Florida NY, Micheal of
Warwick NY, Matthew of Warwick NY and Katie of Warwick, NY , Son in law Jeffery of
Greenwood Lake NY, His three grandchildren that he loved more then anything Brandan,
Kalynn and Sam and his beloved dog Emberly. Also, brother in laws, sister in laws, aunts,
uncles, cousins and a brother Brian.
Harry made an lasting impact on everyone he met, with a smile from ear to ear he would make
anyone's day a little brighter, leaving behind many many friends who loved "Peaches" dearly,
Harry was a avid hunter and fisherman and NASCAR fan, constantly reminding everyone Jimmy
Johnson was his favorite. he loved driving around the black dirt fields in his pick up, the
outdoors made him happy. Starting out at a young age working for his father, Harry became
passionate about driving Tractor Trailers, besides his family driving truck was his favorite thing.
His family would like to thank Karen Grippe, David Breen, John Kelder Sr, Peter Noger, Kim
Howell, all his close family and friends, Dr. K and staff at the cancer center at ORMC for making
these last 6 months a little easier for both Harry and Diana.
Visitation will be Monday, June 5 from 5 to 8 pm at the Donovan Funeral Home, Inc, 82 South
Church Street, Goshen, NY.
The funeral will be held 10:00 am on Tuesday, June 6, 2017 at the Funeral Home.
Burial will follow in Wallkill Cemetery, Middletown, NY.
Arrangements under the care of the Donovan Funeral Home, Inc., Goshen. To leave a
condolence visit www.donovanfunerals.com