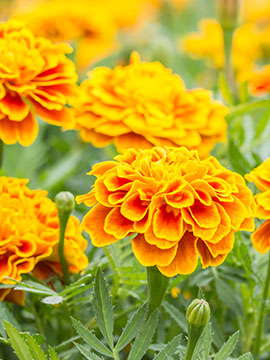 In Memory of
George D. Fowler
1949 - 2017
Obituary of George Fowler
http://bit.ly/GeorgeDeforestFowler
MILFORD, PA / SOUTH HERO, VT – George Deforest Fowler passed away Wednesday, Dec. 6, 2017 at the age of 68.
What we will always remember about George is the way when he laughed, his whole body would shake. It felt that he was welcoming you directly into that great big heart of his. Active in his church, and countless other organizations and causes, George's understanding of the term "civic duty" was matched by few and respected by many. He served his community throughout his career. He held numerous positions for Weller Mountain Fish and Game Club, the South Hero Congregational Church, the Lake Champlain Islands Chamber of Commerce, the Islands Ice Fishing Derby Committee, and Island Arts. He also proudly owned and diligently ran The Islander newspaper for more than 30 years. George will be remembered for his passion and respect for the outdoors. His legacy lives on through the family he loved, the many friends he laughed with, and the earth he cherished and enriched. His sons, siblings, extended family, and dear friends will miss George tremendously, but will carry him close—always.
George was born in Auburn, New York on January 2nd, 1949, the son of the late Deforest George Fowler and the late Gertrude McMullin Fowler.
He is survived by his two sons, George of Ithaca, New York; Jason of Boulder, Colorado; his brother, David of Boca Raton, Florida; and his sister, Margaret of Reno, Nevada. He is also survived by 5 granddaughters and 4 nieces and nephews. He also leaves behind his fiancée, Renee Hoover.
Donations in George's name may be made to the South Hero Congregational Church, 24 South St., South Hero, VT 05486 or to Island Arts, PO Box 108, North Hero, VT 05474.
Memorial services will be announced at a later date.