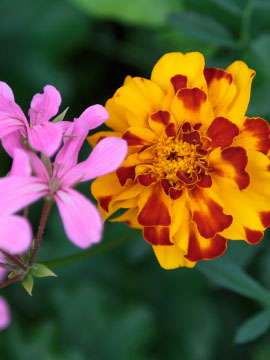 Obituary of Regina Mooney
Regina Mooney, 67, entered into rest on June 29, 2019 with family by her side.
Regina was born on August 27, 1951 in the Bronx, New York, the daughter of Adam and Kathryn (Barrett) Emhardt.
She was a Registered Nurse at Westchester Square Hospital in the Bronx, New York.
Regina is survived by her husband, Tommy; daughter, Michelle; grandchildren: Jaiden and Alana; and siblings: Michael and Donna.
The world has lost a remarkable woman. Regina was loved by all who knew her. She will be fondly remembered by family and friends as a strong, selfless, and loving woman.
Visitation will be Monday, July 1 from 2 to 4 PM & 7 to 9 PM at Donovan Funeral Home, Inc, 82 South Church Street, Goshen, NY.
A Mass of Christian burial will be held 10:00 AM on Tuesday, July 2, 2019 at St. Columba R. C. Church, 27 High St, Chester, NY.
Burial will follow in Orange County Veteran's Cemetery, Goshen, NY.
Arrangements under the care of Donovan Funeral Home, Inc. To leave a condolence online please visit www.donovanfunerals.com .
Share Your Memory of
Regina