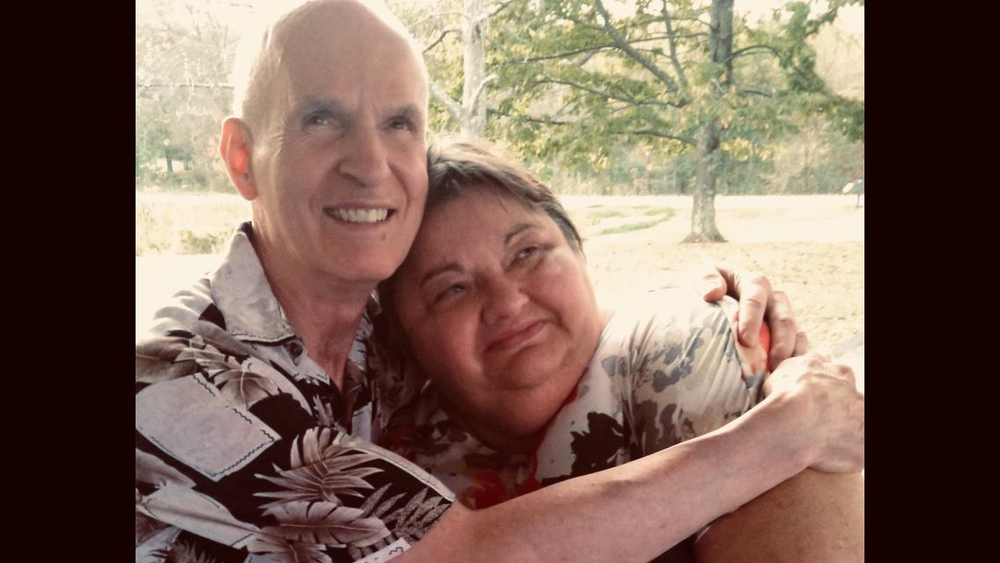 Obituary of Luba Sadnytzky
Luba had many different titles: wife, mother, daughter, sister, friend, special-ed teacher, and cymivka.
Luba loved her Ukrainian heritage and instilled that same passion in her daughter, Bohdonna, by taking her to Ukrainian school, Ukrainian summer camps, Ukrainian dance lessons, and CYM, a Ukrainian American Youth Association (She started a branch of CYM in Goshen NY instead of continuing to drive to NYC or Yonkers NY).
Luba enjoyed writing short stories, poems, plays, and songs about Ukraine and her own life from past to present. She wrote 2 short stories/poems almost every morning, enthusiastically reading them to her husband in the car on his drive to work, then emailing her pieces to close friends and family.
She enjoyed spending her time with friends and family and attending many cultural events and festivals. She loved traveling, going to the movies, good food, swimming, going to the beach, and her cat, Malenka. She savored each moment she had with her 3 sisters, Lesia, Olia and Shanya, and was the happiest when they were all together. She loved her devoted husband, Joe, whom she was married to for 34 years. Luba and Joe enjoyed attending social events at their Ukrainian church and they sang a duet together every year at the annual church bazaar. Unfortunately, last week was their final performance.
Luba will be forever loved and missed but she will continue to live on within us as we reflect upon our favorite memories of her.
Vichnaya Pamyat
Eternal Memory
———-
In lieu of flowers donations can be made in the memory of my mama, Luba Sadnytzky, to her beloved CYM (Ukrainian-American Youth Association):
Electronic donation:
http://www.paypal.me/UAYA
Include a note "IMO Luba Sadnytzky"
Checks can be made out to:
UAYA Camp
Memo: IMO Luba Sadnytzky
Send to:
UAYA Camp
8853 Route 209
Ellenville, NY 12428
**If you are attending my mom's funeral on Friday at 11am at the church please wear vyshyvanky if you can
.
Visitation at Funeral Home
5:00 pm - 8:00 pm
Thursday, October 3, 2019
Donovan Funeral Home, Inc
82 South Church Street
Goshen, New York, United States
Mass
11:00 am
Friday, October 4, 2019
St. Andrew's Ukrainian Catholic Churc
Sarah Wells Trail
Campbell Hall, New York, United States