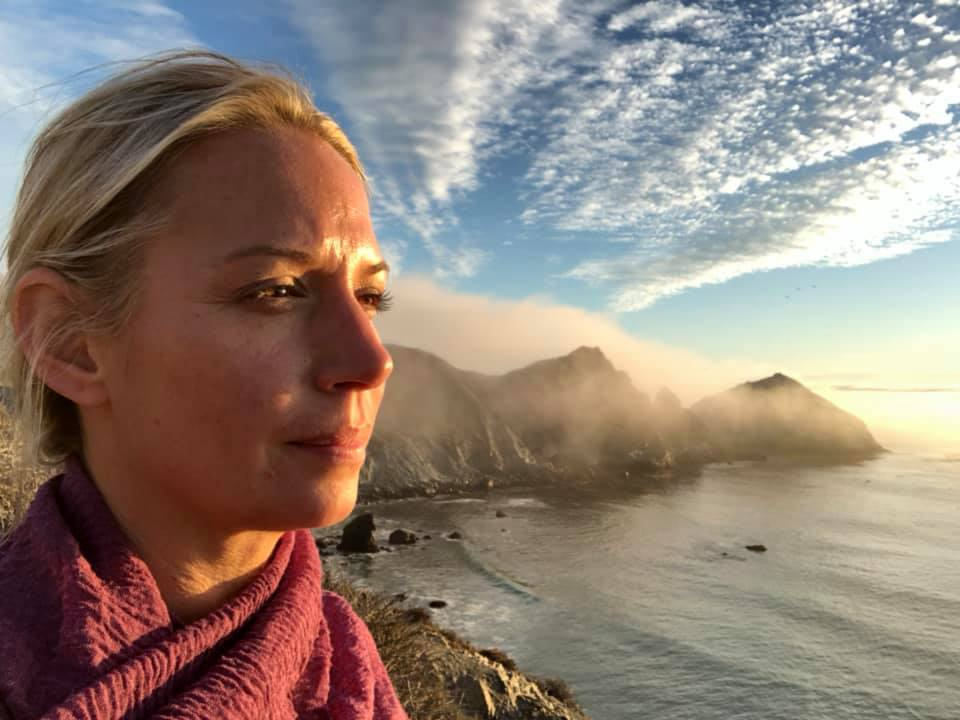 Obituary of Tatianna Powzaniuk
Please share a memory of Tatianna to include in a keepsake book for family and friends.
Tatianna Nadia Powzaniuk (Batorfalvy) Courageous. Adventurous. Next Level. This is Tatianna. Tatianna passed away with peace and grace on the evening of May 20, 2021 just eleven days after celebrating her 44th birthday. She was in the comfort of her home with her family by her side. Tatianna loved true connection. She loved being a Mom and watching her children grow and learn and she was their biggest supporter with all their adventurous endeavors. She loved being with her family, snowboarding on a mountain or swimming at the beach. Some of her happiest places were found in using her artistic abilities to design and create environments, moments sitting by a fire, taking in the beauty of a sunset, taking in the silence, beauty and gratitude all around her. One word to describe Tatianna - IMPACTFUL! She touched so many with her kindness, positive outlook and beautiful soul. She led an incredibly inspirational life and touched the hearts of all whom she shared her presence with. The most precious gift of all to Tatianna was presence. Having a deep spiritual conversation or just being truly present with one another, is what made her spirit smile the most. The legacy that Tatianna leaves behind is to always live in a beautiful state, whether it's a convenient or inconvenient moment, to spend time each day focusing on what you're grateful for, living magnificently, and above all loving Jesus and keeping a strong faith. Tat, you've blessed us with your presence. You've touched so many people, in so many ways. Thank you for shining your light so brightly, and truly reminding us to shine ours too. May we all remember to live life magnificently in your honor. Tatianna is survived by her husband, Dorian, and their three children, Sebastian, Julianna and Christian, her parents Roman and Lesia Batorfalvy, her in-laws, Wolodymyr and Oksana Powzaniuk, her brother Bohdan Batorfalvy, sister-in-law Debra Batorfalvy and nephew Daniel, her brother and sister-in-law Mark and Dora Powzaniuk and her nieces, Orianna and Lara. Visitation will be held on Thursday, May 27th from 4pm – 8m at the Donovan Funeral home in Goshen, NY. A mass and burial will be held Friday, May 28th at 10:00 am at Saint Andrew's Ukrainian Catholic Church in Campbell Hall, NY. Tatianna has always valued the importance of higher education. In lieu of flowers, a GoFundMe college fund campaign has been set up for her three children. Please use the title "Higher Education Fund for Tatianna's Children" when searching for the GoFundMe Fundraiser. If you'd like you can also donate to Memorial Sloan Kettering Cancer Center or Saint Andrew's Ukrainian Catholic Church both in her name.


Share Your Memory of
Tatianna