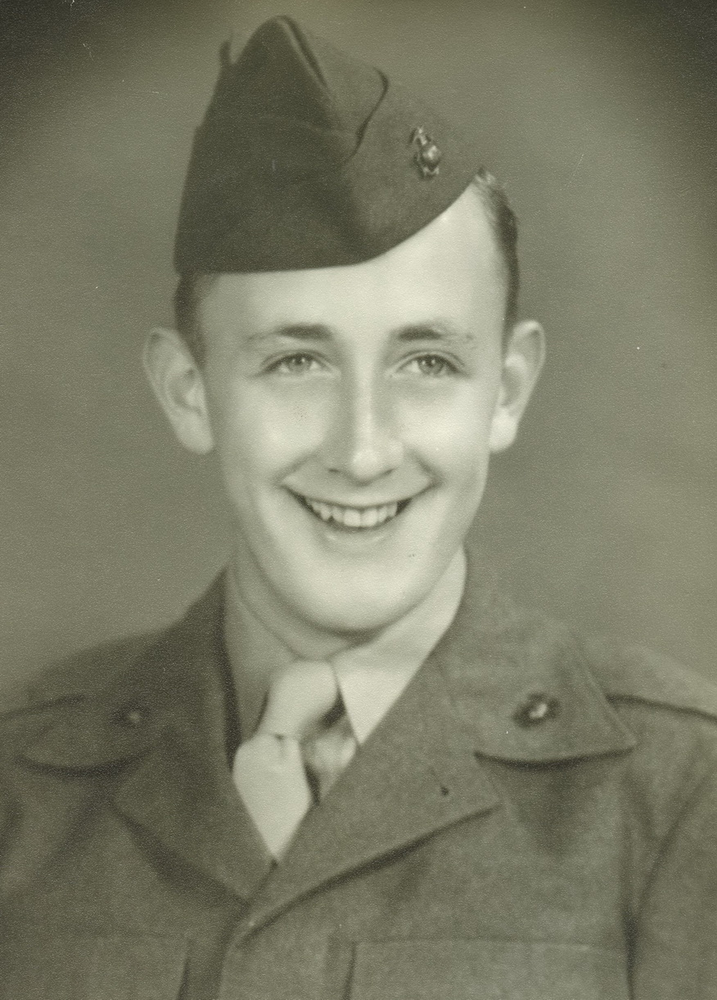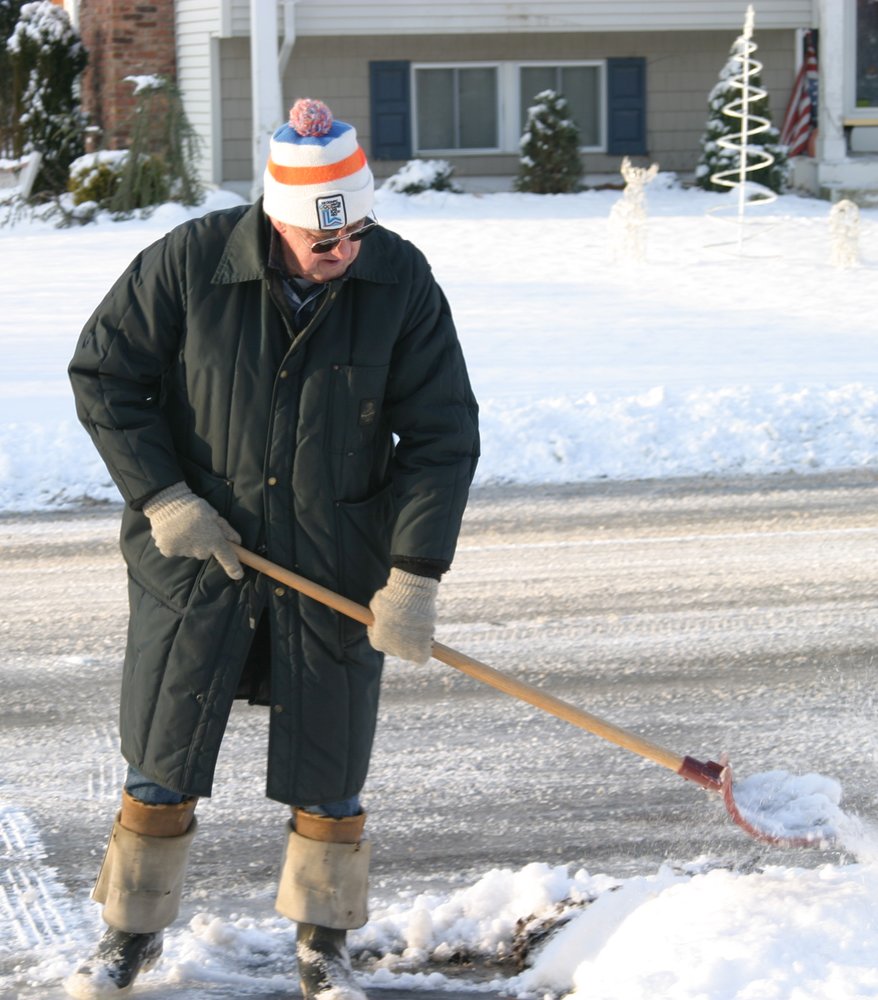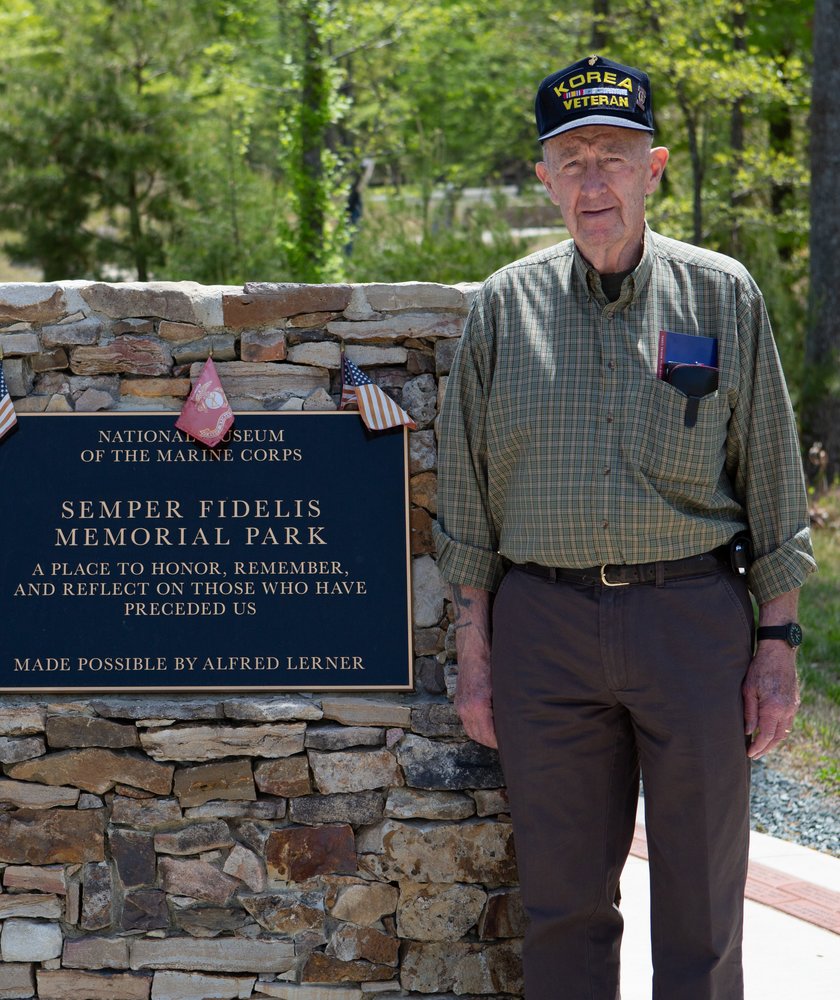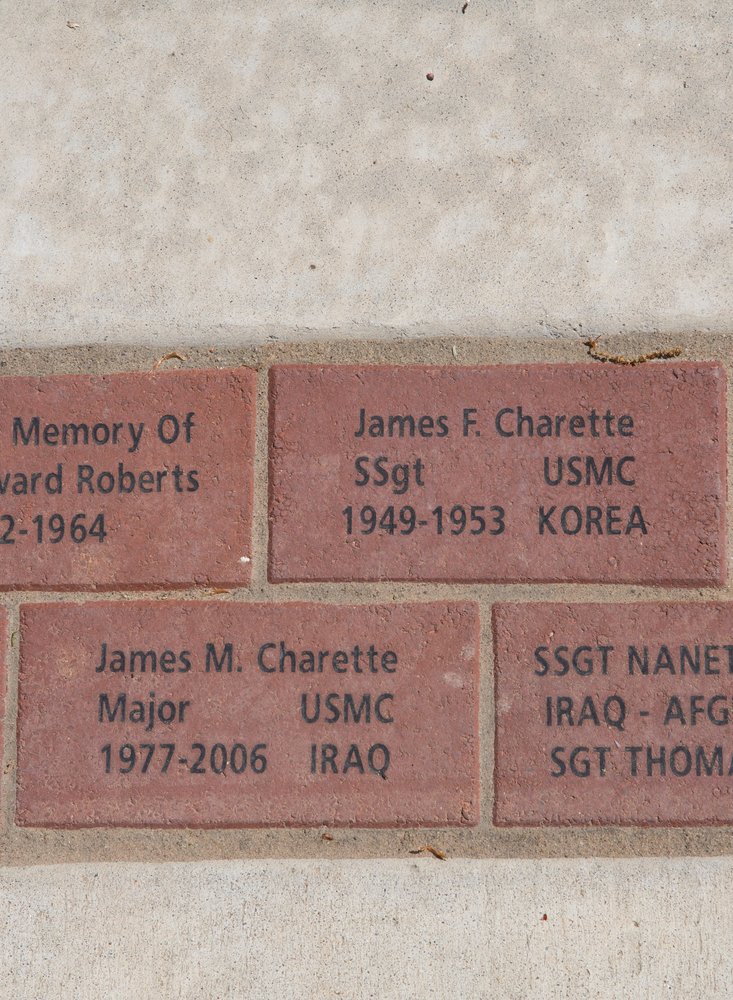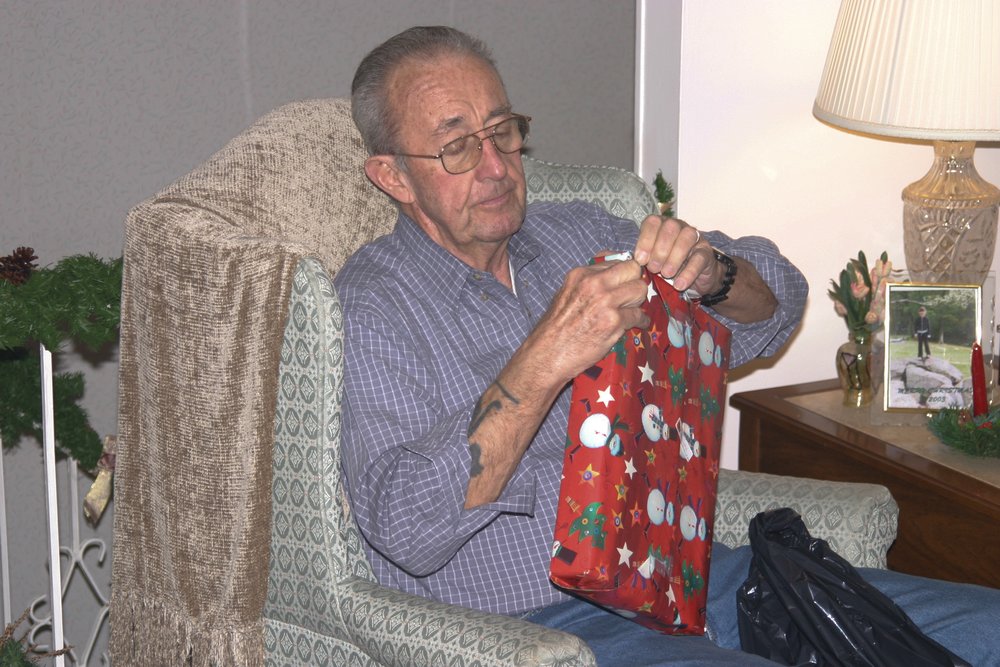 Obituary of James F. Charette
Please share a memory of James to include in a keepsake book for family and friends.
James F. Charette, 88, of Goshen passed away on Sunday, June 20, 2021 at Garnet Health Medical Center, Middletown, NY. Known as "Jim" to his co-workers, "Ginger" to his brothers and sisters (reportedly for his red hair in his youth), "Frank" to his in-laws (for his middle name Francis), he had a surprising number of nicknames from different friends and social groups. He was born October 24, 1932 in Providence, RI. He is the son of the late Henry and the late Hope (Dacey) Charette. He was married to Evelyn (Ricottilli) on June 26, 1954. They were married for 60 years, until Evelyn passed away in 2014. He was predeceased by his brother Donald and his brother Henry. He is survived by; his sisters, Hope Benetti, and Carol Bentsen; his son, Maj. James M. Charette USMC (RET); his daughter, Debra Charette-Ierardi; and his daughter, Sally Elving. He is also survived by grandchildren; Mallory Wilson and her husband Jeff; Michael Ierardi and his wife Kristy; Elizabeth Elving; and Philicity Johnston, and great grandchildren; Annika Brooks, Lia Brooks, Madison Ierardi, and Eugene Wilson. He also leaves behind many nieces and nephews, all of whom have fond memories of "Uncle Frank". In his youth, he was anxious to venture out into the world. When he was 16, he joined the Rhode Island National Guard. Unfortunately, they discovered his creative editing of his birth certificate and discharged him because he was underage. Months later he joined the Marine Corps. His creative editing skills must have gotten better, because he was close to graduating from boot camp before they again found out he was underage and he was discharged. He finally convinced his mother to sign the papers and went back to Parris Island, started boot camp again and graduated from recruit training. That early adventure was a good indicator of how he would live the rest of his life. Once he set his mind on something he would figure out a way to make it happen. He went to a variety of service schools and was assigned as a radio operator to the 1st Marine Division in the Territory of Hawaii. At the start of the Korean War, he was assigned to the Republic of Korea and served as a naval gunfire spotter on a small island off the coast of North Korea. He left active duty as a Staff Sergeant. He was extremely proud of his military service and was a member of the American Legion, the Marine Corps League, and the Veterans of Foreign Wars. After leaving the service, he joined the Providence Fire Department where he remained for 13 years. He then became a sales representative for Borden Foods, and in 1972 was promoted to a District Manager and transferred to New York. He lived in Goshen for almost 50 years. The family would like to thank Dr. Stewart, Dr. Eanelli, and Dr. Sohn for all their efforts. Additional thanks go to the nurses and staff at Garnet Health Medical Center for making his last days and hours as comfortable as possible. In lieu of flowers, donations may be made to the Wounded Warrior Project. Visitation will be Thursday, June 24 from 4:00 to 7:00 PM at Donovan Funeral Home, Inc, 82 South Church Street, Goshen, NY. The Funeral Service to Celebrate his life will be held 10:00 am on Friday, June 25, 2021 at Donovan Funeral Home, Inc, 82 South Church Street, Goshen, NY. Burial will follow in Orange County Veteran's Memorial Cemetery, Goshen. Arrangements under the care of Donovan Funeral Home, Inc. To leave a condolence online please visit www.donovanfunerals.com.


Share Your Memory of
James