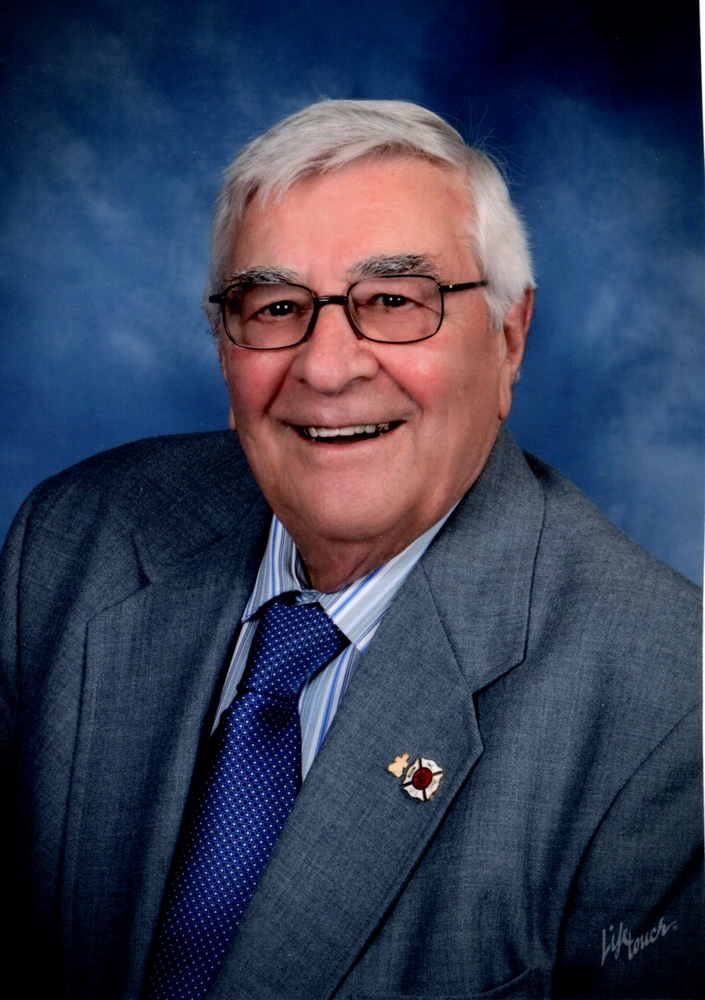 Obituary of Philip Joseph Lavorgna
Please share a memory of Philip to include in a keepsake book for family and friends.
Philip Lavorgna, age 93, of Roscoe entered into rest Monday, August 16, 2021 at home in Roscoe, N.Y. Philip was born April 7, 1928 in Paterson, NJ. He was the son of the late Louis and the late Carmella (Barbieri) Lavorgna. He married Barbara Munson. He was employed by The Town of Hamptonburgh Highway Department, Campbell Hall, NY as the Superintendent of Highways; Proprietor of "The Cheese Shop," Ridgewood, NJ; and a Village of Ridgewood Police Officer, Ridgewood, NJ. He is survived by his wife Barbara (Munson) Lavorgna; his daughter, Phyllis Clynes (Paul), and his son, Gregory Lavorgna (Nona), both of Roscoe; his grandchildren: Laura Palmer (Charlie), Kimberly Palmer, Brian Lavorgna (Leigh), Rebecca Burns, Ryan Clynes (Mary Rose), and Josh Lavorgna (Darren); great grandchildren: Kenneth Gordon, Marissa Szadkowski, Penny Clynes, Winter Clynes, and Amilia Lavorgna; and great-great grandson Asher Gordon. Philip proudly served his country in the United States Army as a military police officer. He was a member of: The First Presbyterian Church of Hamptonburgh, where he served as an Elder; United Church of Roscoe where he served on the Pastor-Parish Relations Committee; The Otterkill Engine Company, where he served as Captain of the Fire Police, and Chairman of the Board of Fire Commissioners; the Elks of Ridgewood, NJ. He served on the Zoning Board of Appeals for the Town of Hamptonburgh and the Planning Board for the Town of Colchester. Visitation will be held Friday, August 20 from 4:00 to 7:00 PM at Donovan Funeral Home, Inc, 82 South Church Street, Goshen, NY. The funeral service to celebrate his life will be held at 11:00 am on Saturday, August 21, 2021 at the First Presbyterian Church of Hamptonburgh, 2815 NY 207, Campbell Hall, NY. Burial will follow the funeral service in Hamptonburgh Cemetery, Campbell Hall. In lieu of flowers the family is requesting that memorial donations be made in Philip's name to the First Presbyterian Church of Hamptonburgh, 2815 NY 207, Campbell Hall, NY, The United Church of Roscoe, 2 Church St, Roscoe, NY 12776 or the Otterkill Engine Company, 13 Maybrook Rd, Campbell Hall, NY 10916.


Share Your Memory of
Philip